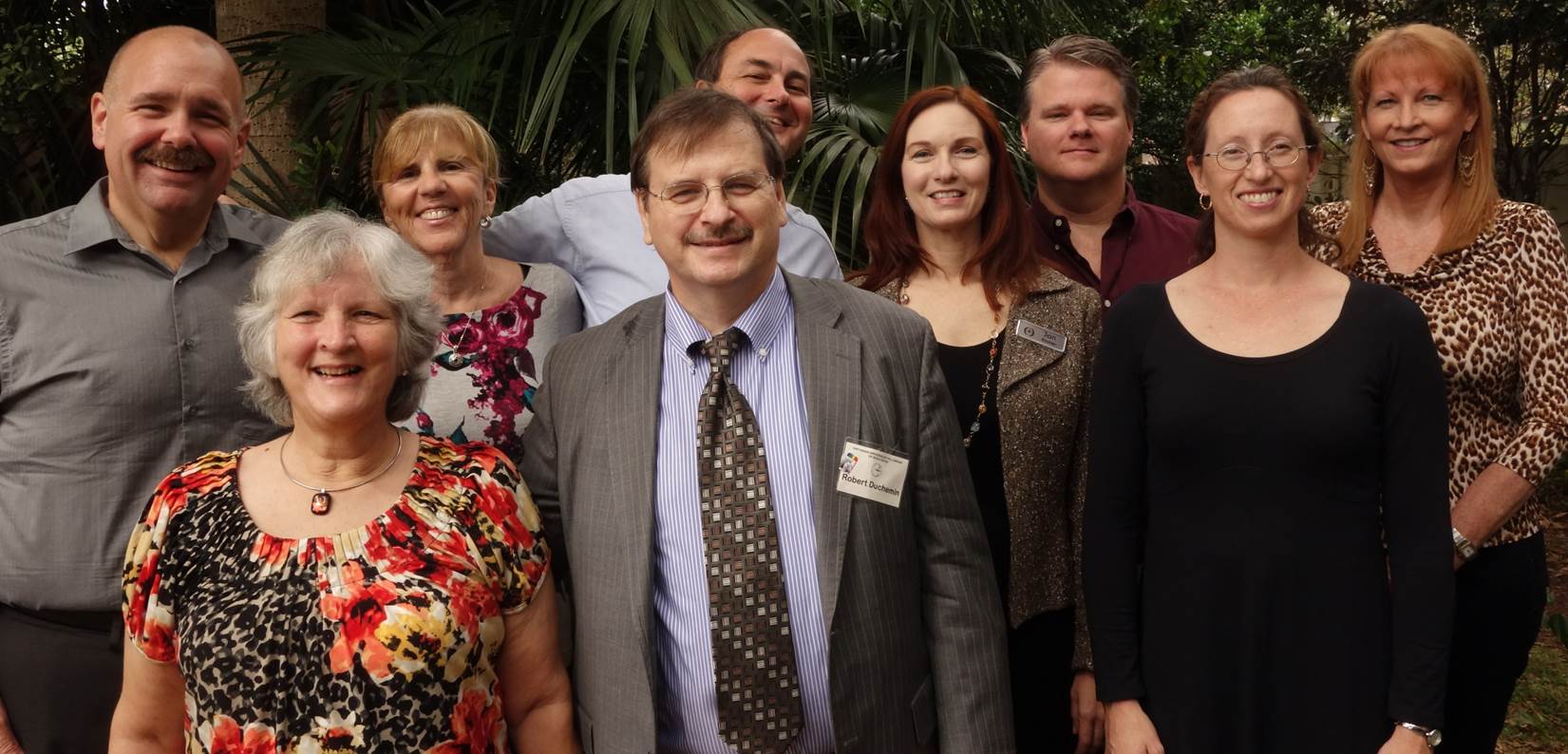 Robert Valdez, Co-President
Johnnie Rogers, Co-President
Doug Hughes, Treasurer
TBD, VP of Finance
Charlie Cormier, Secretary
Jonathan Engle, Trustee at Large
Barb Jensen, Trustee at Large
Linda Harmon, Trustee at Large
Donna Musial, Trustee at Large
*Not all members pictured
We are congregational in polity. Every congregation in the Unitarian Universalist Association (UUA), is independent and self-governing.
Decision making authority rests with the congregation. Our by-laws state that decisions about finances, real estate, and ministry must be made at a Congregational Meeting. In practice, we gather to vote more often than required. All members in good standing may vote at Congregational Meetings.
UUFBR also has a tradition of Town Meetings, community conversations about issues of import. No votes are taken, for this is a time of open dialogue and consensus building. All members, friends and visitors are welcome to participate in Town Meetings.
The day to day affairs are managed by the Board of Trustees, elected at the Annual Meeting every February. The 5 officers and 4 trustees serve staggered three-year terms.
The Board meets on the 4th Monday of the month from 7 to 9:30 pm. Guests are welcome.