A Bit of History about the Green Sanctuary Team
The Green Sanctuary program was originally an outgrowth of the Seventh Principle Project, a UUA-affiliated environmental organization that was created in 1989. In 1991, the Seventh Principle Project published the Green Sanctuary Handbook, introducing UU congregations to the concept of integrating our environmental consciousness into our faith communities. That initiative helped UUs begin to imagine what it would look like if congregational life reflected the seventh Principle of Unitarian Universalism: "Respect for the interdependent web of all existence of which we are a part."
The formal Green Sanctuary program was modeled after the very effective Welcoming Congregation program. It asks congregations to carry out a series of actions addressing various environmental issues. Successful completion of these actions award the congregation with recognition or "accreditation" as a "Green Sanctuary." By the summer of 2009, there were 98 accredited Green Sanctuary congregations and 116 in candidacy. Combined, these represent over 20 percent of UUA congregations.
Summary of Current Team Projects
The Green Sanctuary (GS) Team is currently working on projects associated with Green Sanctuary Candidacy application. The projects include:
Creation of an online trilingual Resilience Adaptation Community Toolkit (ReACT) funded with a $30,000 

EPA Environmental Justice Small Project Grant

. Community partners cooperating with us on translation of the Toolkit and with neighborhood canvassing are: Developing Interracial Social Change (DISC) in Pearl City, and Toussaint L'Ouverture High School for Art and Social Justice in South Delray Beach.
Replacement of burned out and broken light bulbs with LED bulbs, installing motion sensors and day light sensors for energy conservation, and replacing damaged light fixtures.
Sale of Equal Exchange coffee and chocolates.
Increasing awareness of our recycling processes, including obtaining more recycling receptacles within the Fellowship.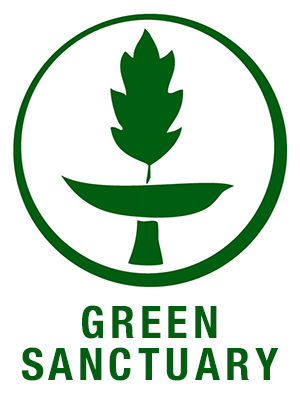 UUFBR Green Sanctuary Program News
Green Sanctuary Team
Contact Email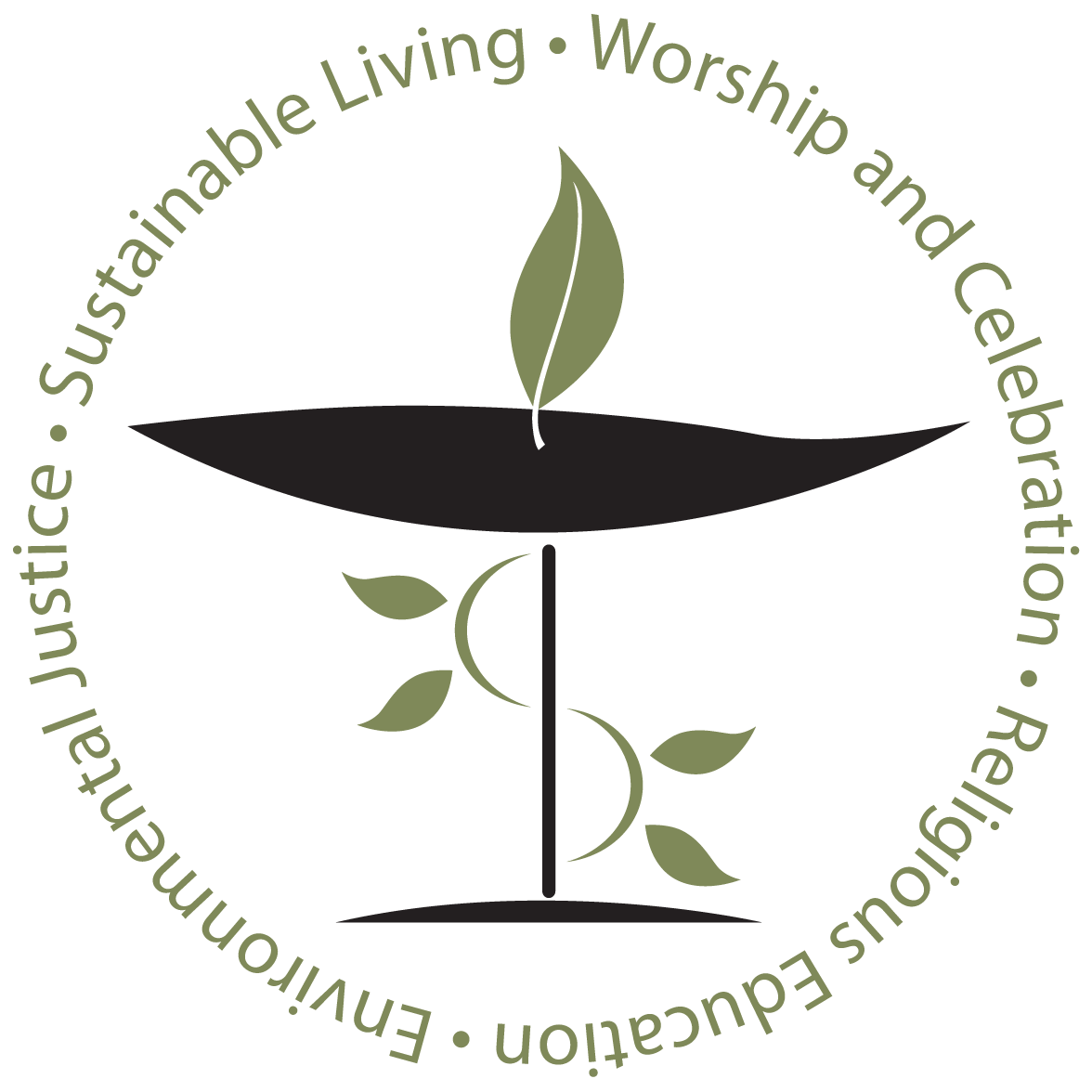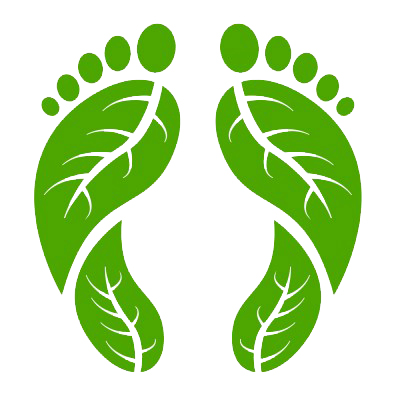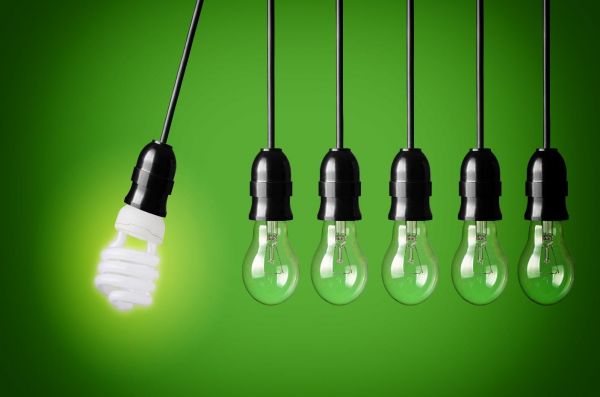 The Green Sanctuary Program
The Green Sanctuary Program provides a path for congregational study, reflection, and action in response to environmental challenges. The process begins by forming a team and conducting a self-assessment of current practices and programs. Based on the assessment, congregational projects are proposed to address specific areas of interest or concern. The congregation agrees to complete these projects over a period of one to two years, with the goal of becoming an accredited Green Sanctuary. The UUA Office of Congregational Stewardship Services, which oversees the program and grants accreditation, provides assistance as needed along the way.
The overall program is based on completing a minimum of 12 projects from four specific focus areas:
Worship and Celebration

– New or expanded ways to integrate Earth-oriented spirituality into congregational worship and communal gatherings (at least 2 projects)

Religious Education

– Environmental components of religious education programs e.g., sustainable living, complex systems, nature therapy (at least 2 projects)

Environmental Justice

– Benefits for some should not come at the expense of others, especially disadvantaged and oppressed people in our communities and around the world (at least 2 projects)

Sustainable Living

– Examining congregational practices such as energy use, landscaping, building management, waste management, transportation, food preparation and consumption, and water use (at least 4 projects of which 1 must address energy conservation)
The Green Sanctuary program strives to bring about change in three arenas of Unitarian Universalist life:
Personal lifestyle choices

Congregational programs and practices

Outreach and activism within the broader community

The benefits of participation in Green Sanctuary Program include:
Strengthening community

–  Worshiping together, learning together, solving problems together, discussing, and debating as integral parts of the process

Walking the talk

– Congregational life reflecting the seventh Principle of Unitarian Universalism: 

"Respect for the interdependent web of all existence of which we are a part."

Collaboration

– Gaining hope and confidence through discovering and collaborating with other groups in the community
The Green Sanctuary in a Nutshell
Establish a Green Sanctuary Team
Write a Charter and get approval from Board of Trustees
Introduce the GS program to the congregation and build motivation for change
Conduct an environmental assessment: professional energy audit and congregational assessment
Create an Action Plan of 12 or more projects from the four focus areas
Review feedback from a Green Sanctuary review team
Make appropriate modifications to Action Plan
Complete the Action Plan

<WE ARE HERE.

Apply for Green Sanctuary Accreditation