For centuries, Unitarian and Universalist ministers have worn black academic gowns, rather than liturgical robes, a sign that reason and the search for knowledge are central to our faith.
Today, candidates for our ministry must complete a Masters in Divinity. But a class room education is not enough. Both theory and practice are needed. Every candidate must serve a UU congregation as a Ministerial Intern.
Knowing that the future of our faith depends on a well trained ministry, UUFBR became a Teaching Congregation in 2002. Through consistent support of The Endowment Committee and occasional gifts of some angels, UUFBR has welcomed 7 ministerial Interns. Each has brought their talents and passion to the congregation, enriching our lives. And each Intern felt the embrace of a gracious community, in which they could feel comfortable taking risks, while learning the delicate art of ministry.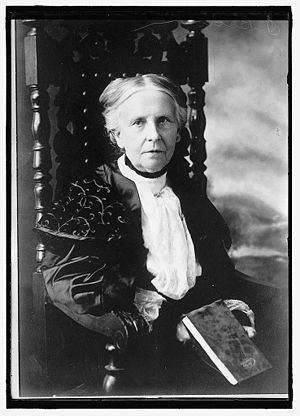 UUFBR Interns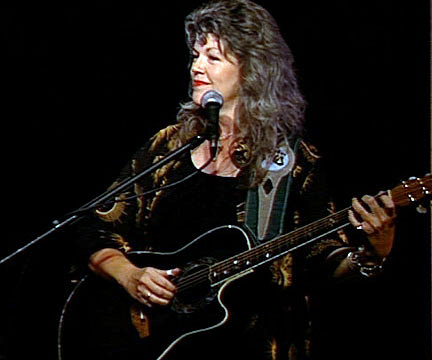 The Reverend Amy Carol Webb
Consulting Minister, River of Grass Unitarian Universalist Congregation, Davie, FL
Chaplain, VITAS Innovative Hospice Care
Nationally Acclaimed Folk Singer/Songwriter
UUFBR Intern 2009 – 2011 (part-time)
Ordained; May 1, 2011 by UUFBR

The Reverend Jan Taddeo
Minister, Unitarian Universalist Church of Gwinnett, GA
UUFBR Intern 2008 – 2009
Ordained; May 1, 2011 by
The Unitarian Universalist Congregation of Fairfax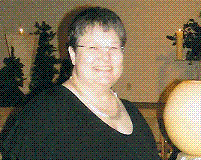 The Reverend Susan M. Shaw
Chaplain, VITAS Innovative Hospice Care
Affiliated Minister, UUFBR
UUFBR Intern 2006 – 2007
Ordained May 31, 2009 by UUFBR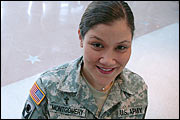 The Reverend Rebekah Montgomery
Battalion Chaplain
Maryland Army National Guard
Military Chaplain of the Year, 2009
Affiliated Minister River Road UUC
UUFBR Intern 2002 – 2003
Ordained 2003 by UUFBR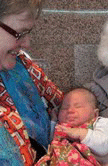 The Reverend Christine Neilson
Congregational Life Consultant
St. Lawrence District
Stewardship Consultant for the Central
East Regional Group
Rochester, NY
UUFBR Intern 2001 – 2002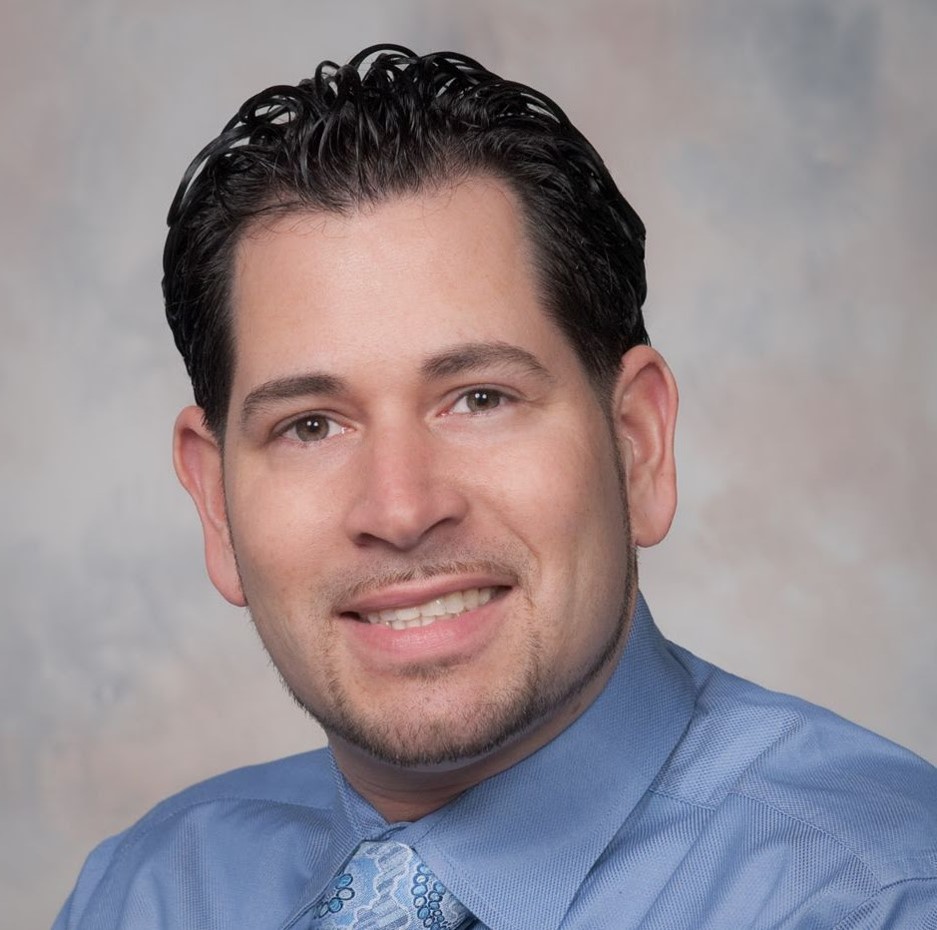 John S. Smith, II
Lieutenant Junior Grade, Chaplain Corps United States Navy
UUFBR Intern 2014 – 2015
Ordained October 30, 2016