First Tuesday → Activists' Potluck
On the first Tuesday of every month, at 6:30 pm at UUFBR
This new program aims to share support, insight and inspiration among those who are or would be activists. This first gathering will focus on being an activist. How best to answer the call to do something? What can we each do best? How do we do it? What to do when we feel tired, afraid we might burn out?
Bring food to share.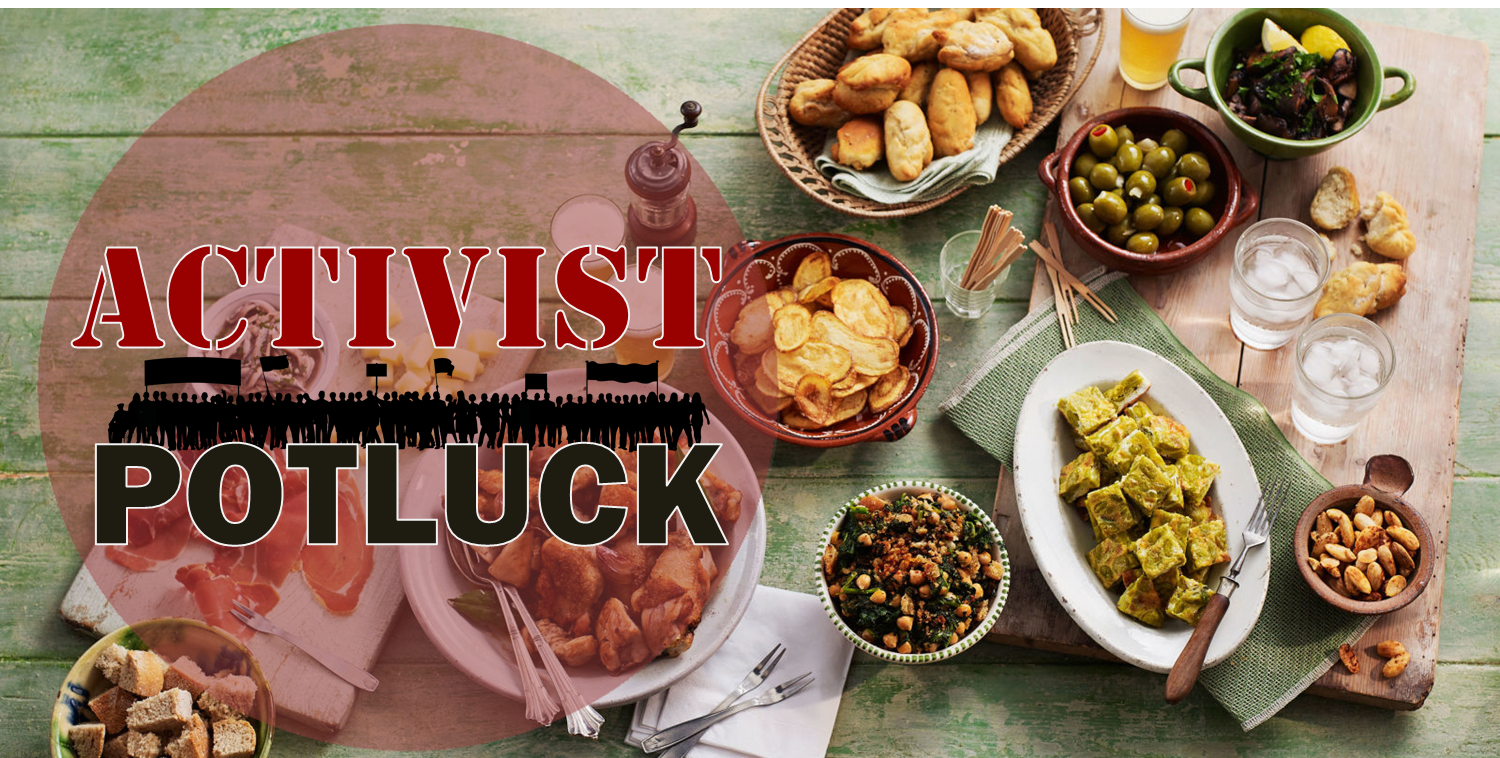 First Friday → Dinner Discussion Group
On the first Friday of every month, this pot-luck gathering of UUFBR folks and friends, at the homes of those willing to accommodate a large group; starts at 6:30 with appetizers and drinks, at 7:00 dinner is served and 8:00-9:00 is when the discussion happens.
How does it work? Everyone brings something- either an appetizer, main dish, dessert or wine. Dinner is buffet style. After dinner is when the discussion begins. The topic is picked ahead of time by the host. Each person has a certain time frame in which to share. When all have shared, the floor opens to cross talk. The discussion formally closes at 9:00pm.
What do I do? Please Email (admin@uufbr.org) or call (561-482-2001 ) the UUFBR office, (so that a balance of items can be determined prior to the night of the dinner) If you committed to a food item, please be sure to come, relax and enjoy.
What does the Host do? Provides table ware and non-alcoholic drinks. Makes sure there are enough appetizers, main dishes and desserts coming. Selects a topic; Topics range from lighthearted to interesting! An example of a topic: If you could choose any time in history to live, when and why?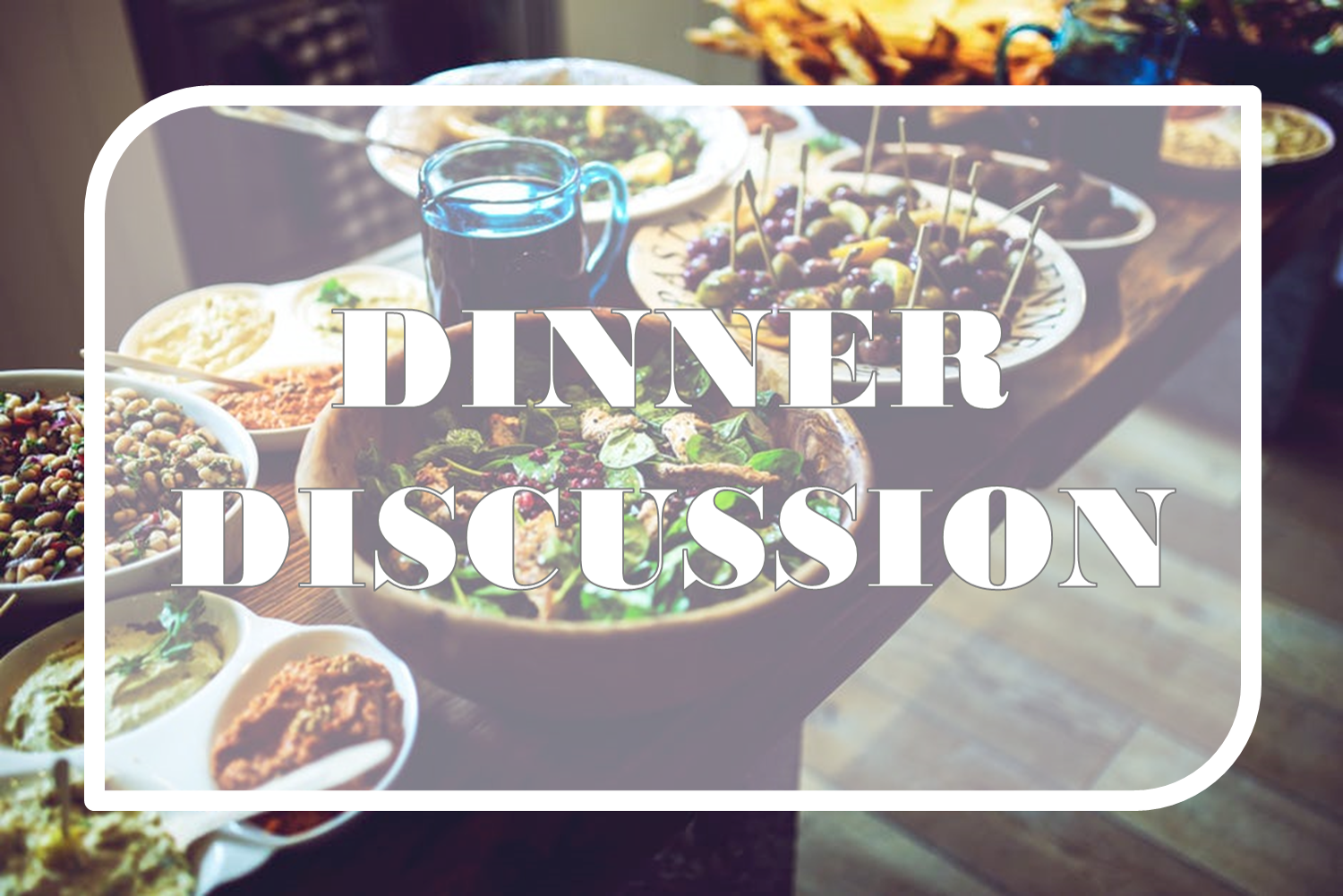 Third Wednesday → Book Club
On the third Wednesday of every month, at 7pm at UUFBR, in the Living Room
Facilitated by The Reverend Harris Riordan
Book in review: Charleston Syllabus
This book of readings was created in response to the shooting in Charleston. We will read it together, stretching our own knowledge and perspectives on our history, deepening our understanding of the dynamic of race in America. The book is available on Amazon.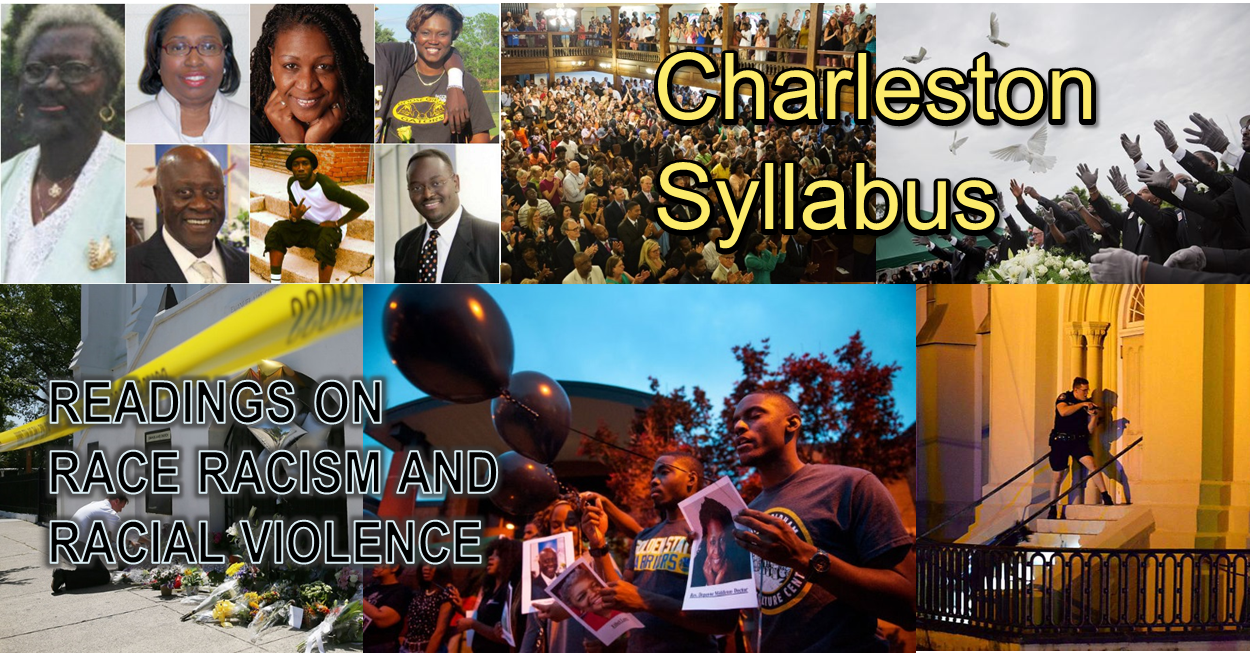 Third Sunday→ Odyssey Group
For 30 and 40 somethings. We meet at 6:30 pm at The Rev's House. Bring something to put on the grill. Salads and brownies provided. Little ones welcome. Directions available at the Greeters Table / Information Desk on Sunday morning.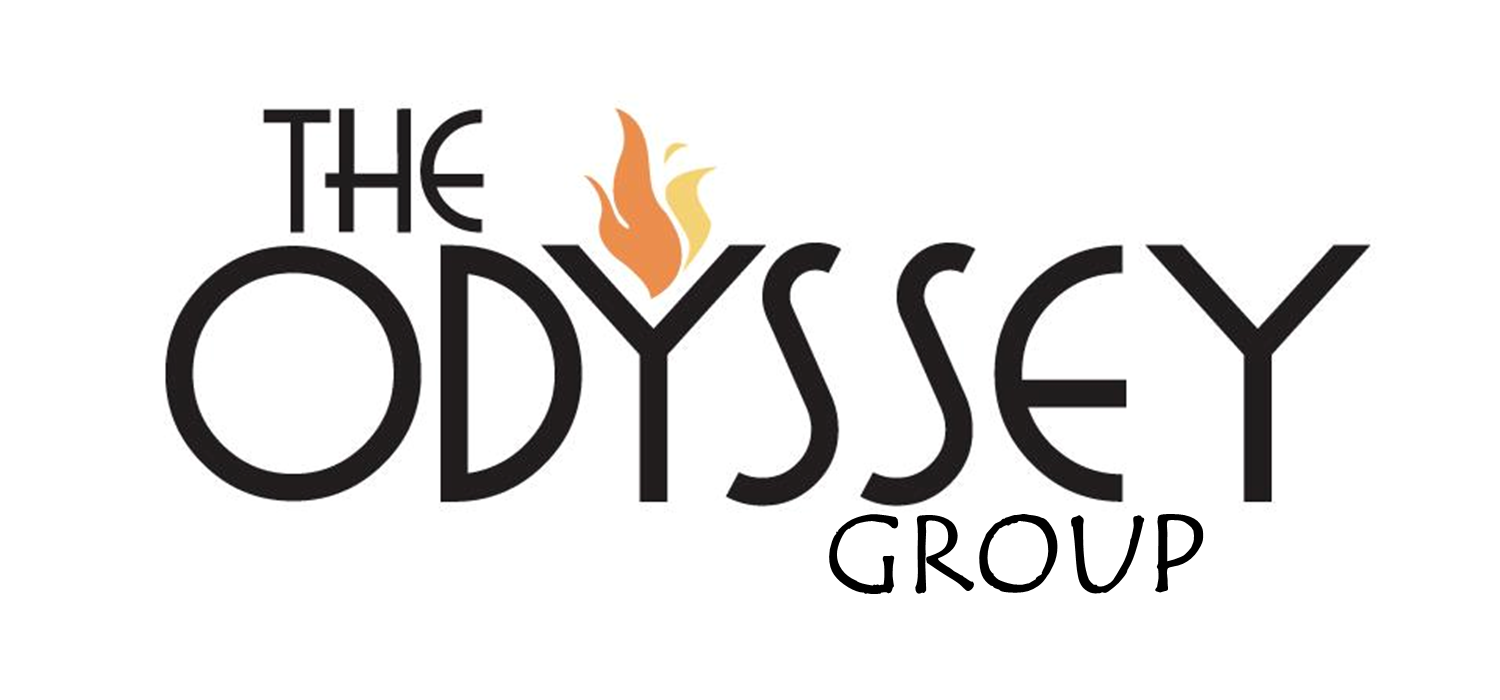 Have any questions about these monthly gatherings? Email our office admin@uufbr.org
Also go on Facebook to 'SUBSCRIBE' to all Upcoming UUFBR Events, in order to stay in the loop of all happenings UUFBR, and share with Friends and Family