OWL
Our Whole Lives → Sexuality Education for Grades 7 and Up
Our Whole Lives: Comprehensive Sexuality Education, will be offered at UUFBR beginning in January. Accurate, Honest, Age Appropriate, values-based series of sexuality education curricula for different age groups. Our Whole Lives helps participants make informed and responsible decisions about their sexual health and behavior. It equips participants with accurate age-appropriate information in six subject areas: human development, relationships, personal skills, sexual behavior, sexual health, and society and culture. Grounded in a holistic view of sexuality, Our Whole Lives, both provides facts about anatomy and human development and helps participants clarify their values, build interpersonal skills, and understand the spiritual, emotional, and social aspects of sexuality. Our Whole Lives, uses approaches that work. The curricula are based on the Guidelines for Comprehensive Sexuality Education produced by the National Guidelines Task Force, a group of leading health, education, and sexuality professionals assembled by the Sexuality Information and Education Council of the United States.
Classes Begin:
TBA (pizza for supper)
Up-to-date information and honest, age appropriate answers to all participants' questions
Activities to help participants clarify values and improve decision making skills
Effective group-building to create a safe and supportive peer group
Education about sexual abuse, exploitation and harassment
Opportunities to critique media messages about gender and sexuality
Acceptance of diversity
Encouragement to act for justice
A well-designed teacher-friendly leaders' guide
Parent orientation programs that affirm parents as the primary sexuality educators of their children
-Our Whole Lives contains no religious references or doctrine.
-Our Whole Lives contains no religious references or doctrine.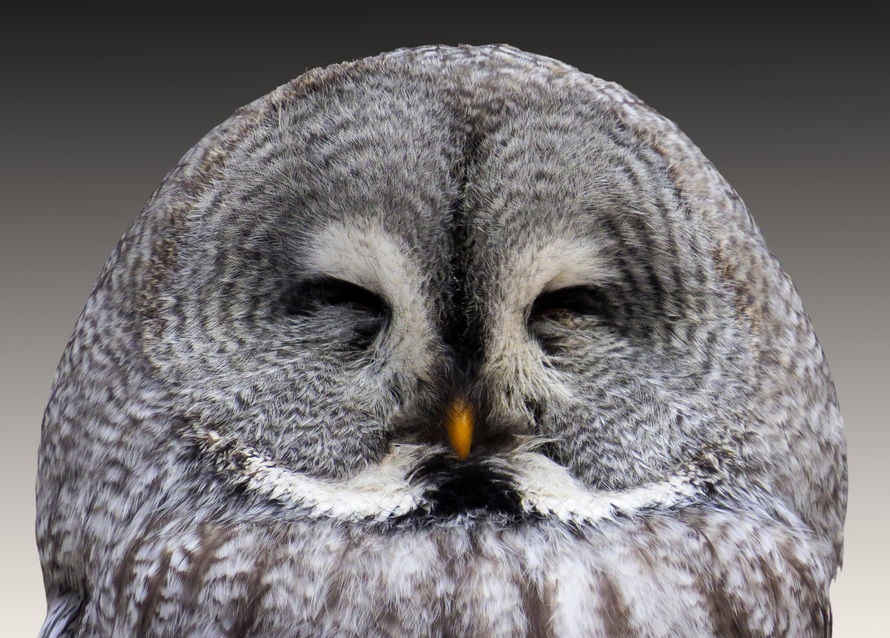 Jeff Crews and Diane Squier have been trained and certified to facilitate this program at UUFBR.  Adults must participate in a parent orientation for their children to enter the program. OWL is open to all interested families with children in 7th grade and up. Participants do not have to be UUFBR members in order to attend. The OWL Sessions will be late Sunday afternoons, with a pizza supper. There is a fee for this program.