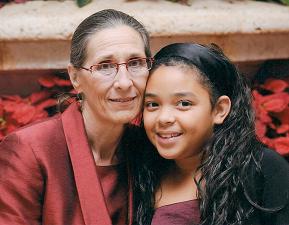 Rev. Harris Riordan
Reverend
Our minister, The Reverend Ms. Harris Riordan (shown with her daughter, Margaret) accepted our invitation to be Minister of the Unitarian Universalist Fellowship of Boca Raton in 1997. Harris earned her BA at the State University of New York, and her Masters of Divinity at Union Theological Seminary in New York.
Harris grew up in The First Unitarian Church of Brooklyn. She was ordained by All Souls Unitarian Church in New York City in 1982. She has served as The Religious Education Director and Associate Minister of the Community Unitarian Church in White Plains, New York and Associate Minister of the First Unitarian Church in Brooklyn. Later she was the Interim minister of the Unitarian Universalist Church of the Restoration in Philadelphia, Pennsylvania, and Interim Associate Minister at All Souls Unitarian Church, Tulsa, Oklahoma.
Stephanie Monsour-Nixdorf has been the Music Director here at UUFBR since 2007. Originally from South Glens Falls, N.Y., Ms. Nixdorf relocated to Florida in 2005 with her husband and two children. She holds degrees in vocal performance from Syracuse University and CCM at the University of Cincinnati. Currently she is pursuing her Ph.D. in Comparative Studies in the Arts at FAU. Recently, after two years of teaching at Florida Atlantic University, Stephanie took the position of Choral Director at Suncoast Community High School in Riviera Beach.
Her musical life at UUFBR includes an Adult Choir which meets on Thursdays for rehearsals and sings Sunday services twice a month. Additionally, the UUFBR Children's Choir sings on Christmas Eve, Easter Sunday, and one other service during the year. This year we will be offering "Morning Songs" which will strive to involve our fellowship in more Congregational singing. During summers, Stephanie can be found enjoying life in Upstate New York, and working at Cortland Repertory Theatre.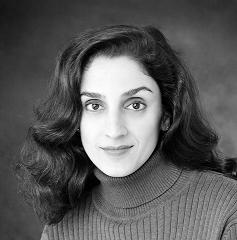 Stephanie Monsour-Nixdorf
Music Director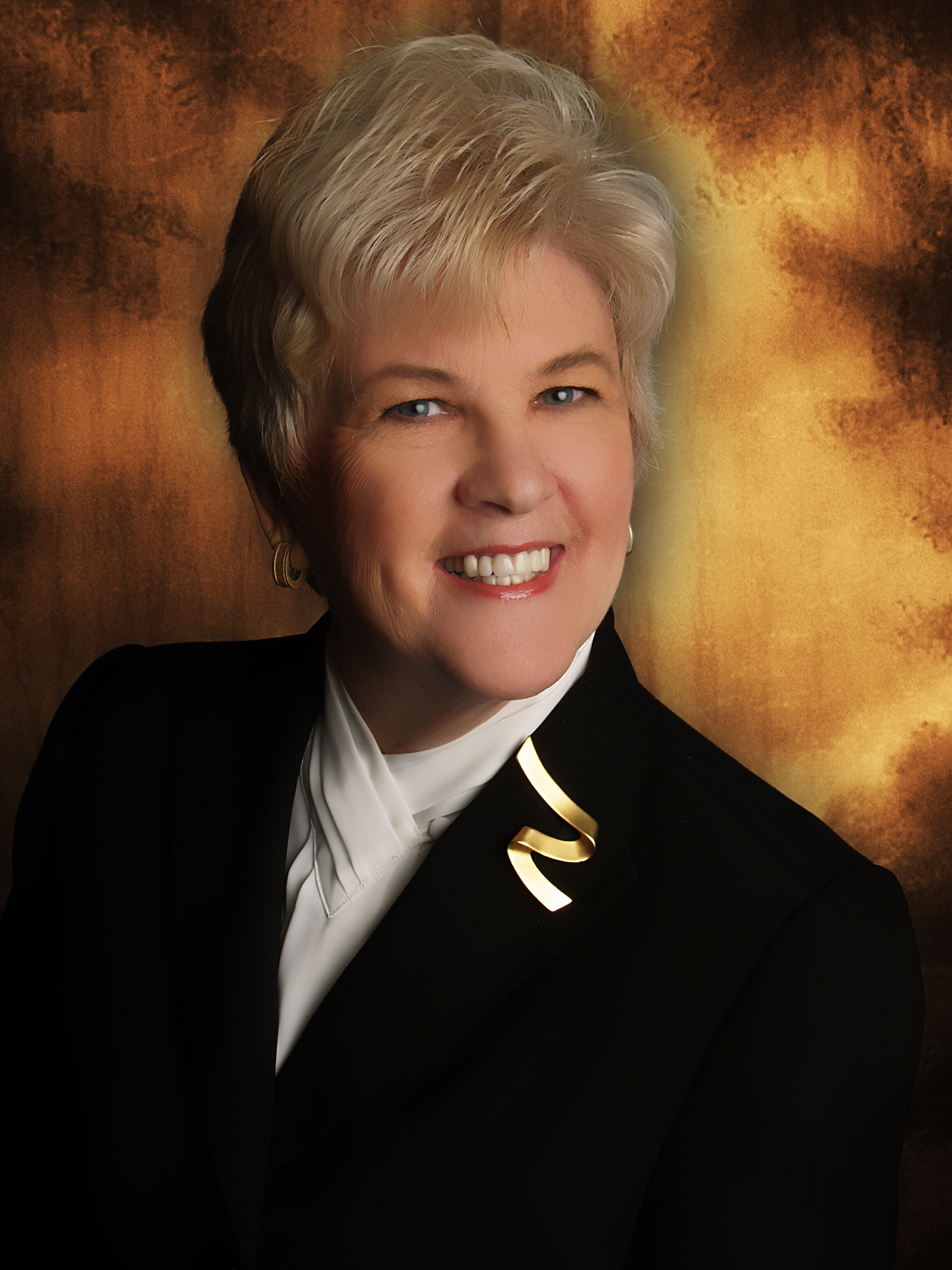 Mary Speer
Church Administrator and Chief Financial Officer
Mary Speer became Church Administrator and Chief Financial Officer of UUFBR in January of 2016. She is responsible for the financial operations consolidating multiple information databases.
Mary was the Controller at Retirement Housing Foundation managing the financial reporting for 60 separately owned housing facilities all across the United States and Puerto Rico. Her career included being the CFO of the San Francisco Chamber of Commerce and Planned Parenthood of Utah, Board Member for Utahans for Choice, serving the Utah Democratic Party on their platform committee and working as the Treasurer for Rotary International in Boquete, Panama. She graduated with a BA degree from California State University, Northridge, California and later earned her MBA degree from Pepperdine University, Malibu, California.
Ellen Cormier joined our staff as Director of Religious Education the summer of 2013.  A life long educator with Master's degrees in Reading and Language Arts and Special Education, Ellen has taught at the elementary, middle school, and college levels. Ellen has also served as the  DRE for the First Parish of Sudbury, MA for 5 years. Ellen works closely with the RE Council, volunteers and professional teachers to help provide life long educational programming. Many curricula and resources from the Unitarian Universalist Association are used to design learning experiences for our religious education classes.
Ellen is from Massachusetts, where she was an active member of First Parish of Framingham for 30 years, where she taught in the RE programs and served as a Board member.  Ellen, and her husband, Charlie, live in Boynton beach with their rescued lab mix puppy. Dame Maggie Smith Cormier.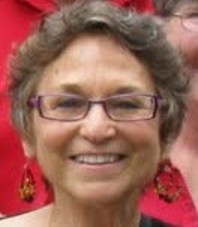 Ellen Cormier
Director of Religious Education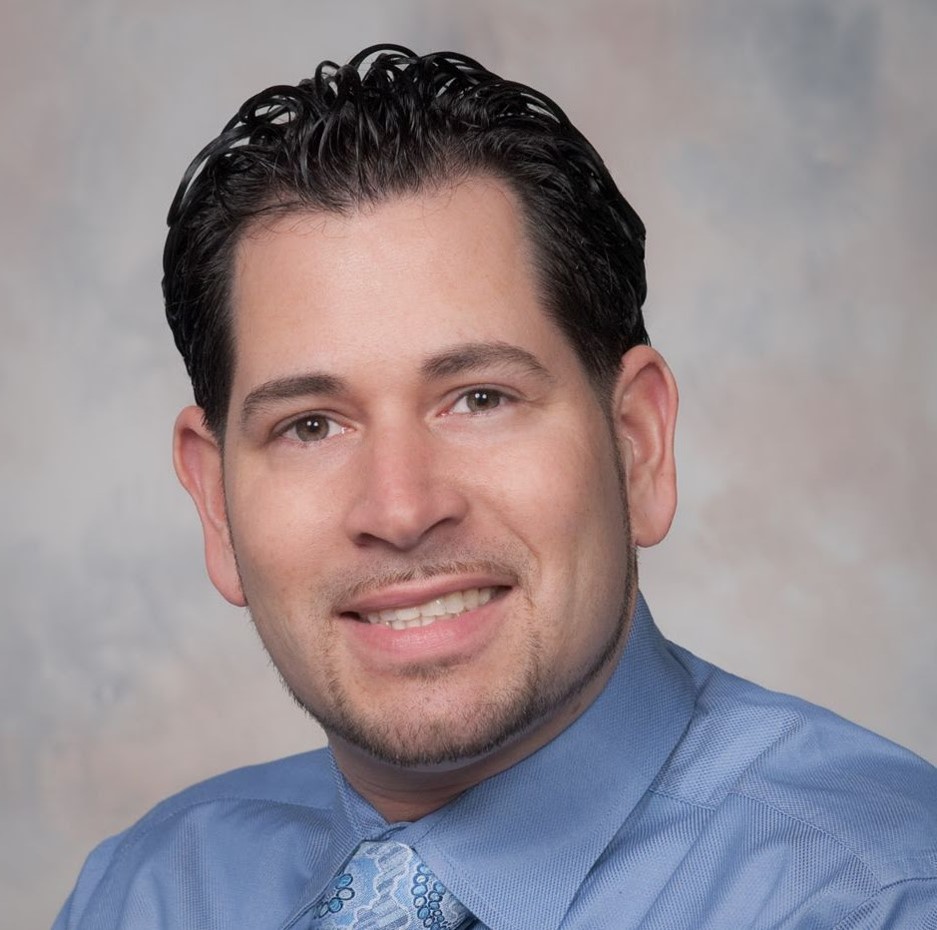 LTJG John S. Smith
Community Minister
Lieutenant Junior Grade John S. Smith is a native of New York. He was commissioned as a Chaplain Candidate Program Officer in 2013 while attending Andover Newton Theological School in Newton Massachusetts. In the summer of 2014 LTJG Smith completed Direct Officer Commissioning School in Newport, RI.
In May of 2014, LTJG Smith received his Certificate of Advanced Graduate Studies in Pastoral and Spiritual Care from Andover Newton Theological School. LTJG Smith then continued by earning his Master of Divinity with a concentration in Multicultural/Interfaith theology. During the summer of 2016 he reported to Naval Chaplain School, Fort Jackson, SC to complete Phase I of the Basic Leadership Course.
LTJG Smith is ordained and endorsed by the Unitarian Universalist Association. He remains active in the Navy Chaplain Candidate Program after recently completing "on the job training," clinical pastoral residency, hospice chaplaincy, interfaith ministry and pastoral counseling.
LTJG Smith received a Bachelor of Arts in Psychology in 2004 from Rhode Island College, Providence, RI. On May 3rd, 2007 LTJG. Smith received a Master of Education from the University of Massachusetts, Amherst. Prior to his call to chaplaincy he served several years as a middle, high school and adult education guidance counselor as well as school social worker in Boston, Massachusetts. Currently, LTJG Smith serves as the Community Minister at the Unitarian Universalist Fellowship of Boca Raton, FL.