The Unitarian Universalist Fellowship of Boca Raton, under the loving care of professional and volunteer teachers, helps children and families learn together in a fun, friendly, liberal religious community by:
Encouraging children to develop a strong moral and ethical foundation
Teaching about the unique spirit of Unitarian Universalism, its roots and relevance
Creating opportunities to practice joy with fun family events
Read what other UU parents are thinking here: UU Parenting Blog
Sign on to receive the weekly RE POST, full of news and "what is coming up" that you'll want to know! You may call the office or send your email address to:our Director of Religious Education: Ellen Cormier:  dre@uufbr.org
Learn about our new RE Schedule and Monthly Theme Focus!
Religious Education programs help prepare children to become free thinking, independent, loving and caring adults. Our Guidelines are the Unitarian Universalist Seven Principles. As a child grows from year to year at UUFBR, they experience many topics and have learning experiences that provide the basis of their religious literacy. We are proud to introduce our new ENCOUNTER program.
Beginning in the Fall of 2016 we will provide monthly topical themes for our children to experience and learn. ENCOUNTER will include topics such as our Seven Principles, UUism, Bible, World Religions, UUFBR History, We care for each other, and for the Earth.
Special Sunday programs will continue as in the past, on three-day weekends and holidays. Those programs will concentrate on social action projects, holidays, and fun the UU way!
We envision children and youth who:
Know
Know they are lovable beings of infinite worth, imbued with powers of the soul and obligated to use their gifts, talents and potentials in the service of life
Affirm
Affirm that they are part of a Unitarian Universalist religious heritage and community of faith that has value and provides resources for living
Accept
Accept that they are responsible for the stewardship and creative transformation of their religious heritage and community of faith
Realize
Realize that they are moral agents, capable of making a difference in the lives of others: socially, ecologically and politically
Recognize
Recognize the need for community, families, relationships and connections
Appreciate
Appreciate the value of spiritual practice as a means of deepening faith and integrating beliefs and values with everyday life
Experience
Experience hope, joy, mystery and healing and personal transformation in the midst of life's challenges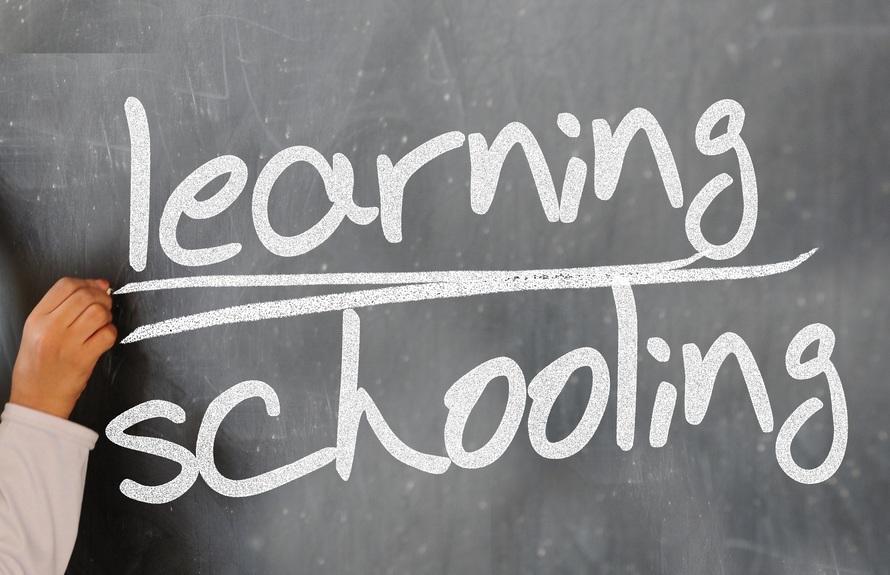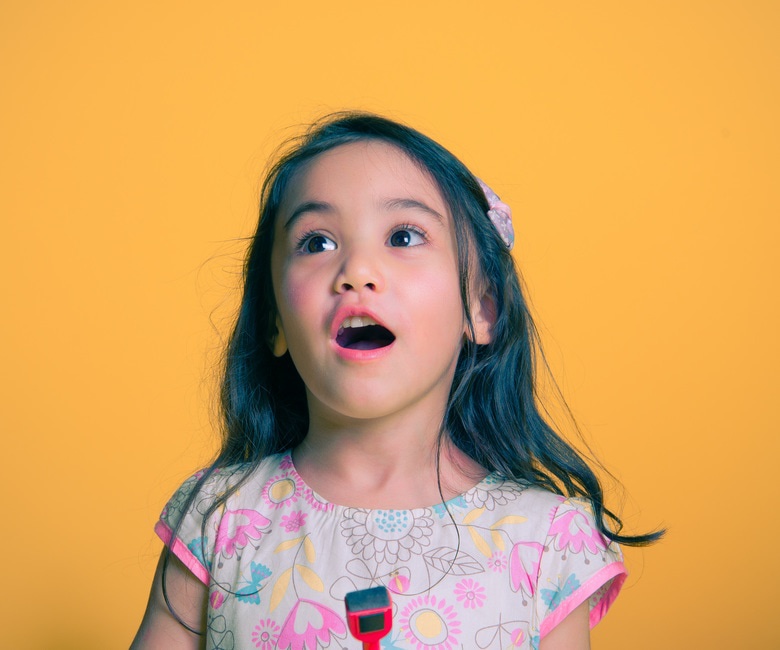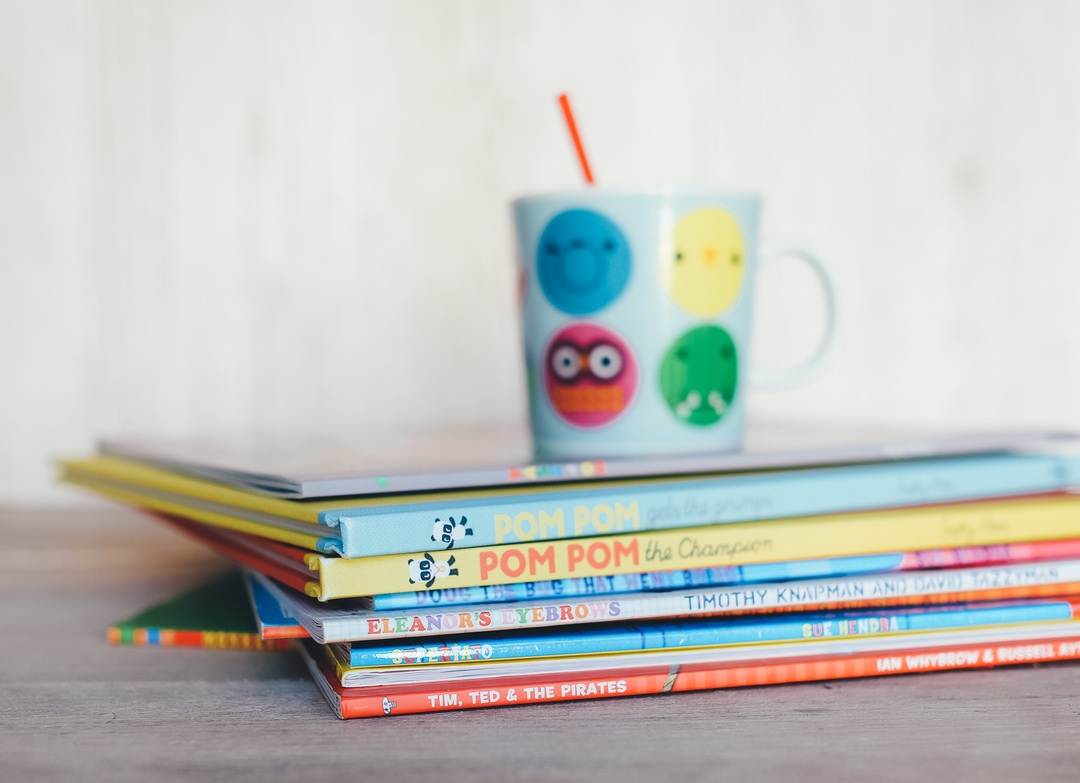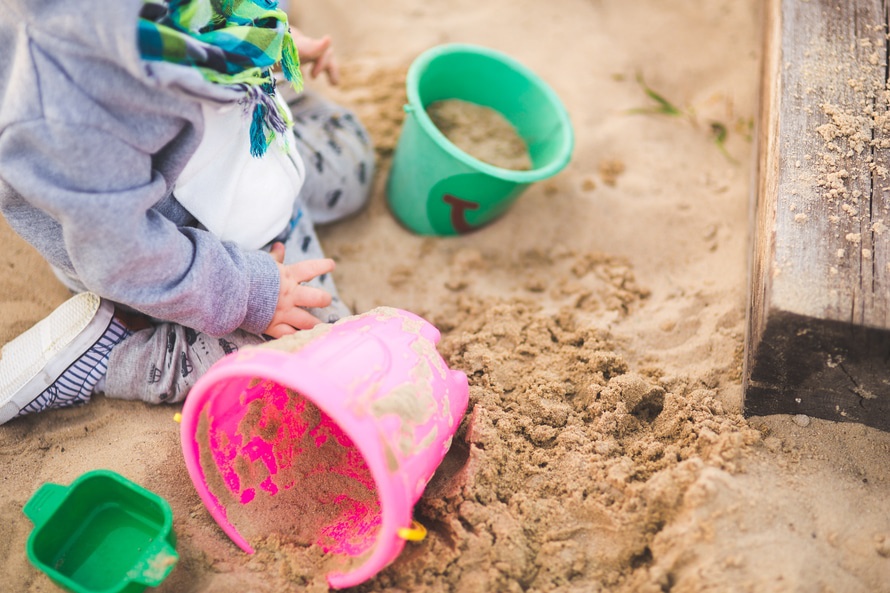 We welcome children of all ages into our Religious Education programs at UUFBR. Starting with the tiniest, in our cheerful Nursery/Playroom; to the oldest, in their Teen Room, there is a place for every child.
Our program includes instruction in areas such as:
UU principles
World religions
Ethical behavior
Compassionate communication
Lessons incorporate arts, crafts, music, drama, discussion and other means of engaging different learning styles.
As Unitarian Universalists adults, we recognize that our responsibility to continue our liberal faith is through the education and nurturing of our children. Our formal classes provide the opportunity for our youngest to develop understandings in the history and philosophies of UUism, ethical behavior and thought, living our 7 Principles and the Sources from which our beliefs are based, such as the Old and New Testaments. We also study and learn about other beliefs and religions to help increase cultural literacy. It is our hope that our children become independent thinkers and loving and caring adults.
About our Nursery/Playroom
Our Religious Education begins in our Nursery/Playroom, with love and smiling Faces.
Families may keep their little ones with them in the sanctuary. They are also welcome to our cheerful nursery. Your little ones will be safe and well cared for by experienced caregivers who will take your cell numbers and text in case you are needed if fussy or need a clothing change! Please bring your tiny ones in clean diapers, as our caregivers will not change them.
We have age appropriate toys and activities, and space for crawling and exploring. Most children stay in the nursery until age four, or pre-school. We find that some pre-schoolers enjoy the play of the nursery and some want to move on. We encourage children to be comfortable at UUFBR, and merge into pre-school age programming as they feel ready.
We are an inter-generational community. Our children join their friends and families in the service each Sunday until they are "sung out" to Sunday classes, or Special Sunday Activities.
During the first part of the service, along with a song to sing, all take part in the "Not for Children Only" experience. This could be a story, or a meditation.
All school age children will join their friends and families in the service as always, to be sung out to Sunday programming.
Little ones will enjoy the love and caring Nursery/Playroom
Pre-K to Grade 6 will meet as one kid's community in one space.
There the Topic of the Day will be introduced and developed. Following will be 2 or 3 activities available to the kids. Activities will be age/ability/interest accessible. Kids can choose to do a hands-on art or craft project, dramatic play, or discussion as a follow up.
Middles will meet Sunday mornings following the program with advisor, Wendy Entin. They will have the choice of a follow up activity or a youth group session that broadens the day's theme. This group will further plan monthly fun activities, as well as a Social Action project.
High Schoolers: Sunday mornings, after being sung out of the service: UU High School Youth Groups are self-led with adult advisors. Allie Klionsky will return again this year to be with this group. The kids have been asking for this and will need support to get it "off the ground." It will combine social and educational opportunities, in that the group will create and participate in a Social Action project. They may elect to meet at another time, in order to earn Community Service Hours as an RE volunteer assistant on Sunday mornings.
2016-17 'ENCOUNTER' Curricula – TBA
ENCOUNTER is a Win-Win!
+Parents will be more involved with the programming and the kids.
+The Monthly Theme Topics will ensure exposure to a wide range of learning experiences through the year.
+Each Sunday stands alone. No child will "miss" out on a previous week's lead up to the next. Experience of a range of topics will enhance cultural and religious literacy and provide the kid's community with more opportunities to share and learn together.
2015-16 Curricula *ON SUMMER BREAK*
We have 20 Formal Religious Education Classes, beginning September 13, 2015 to April 10, 2016. Special Sunday programs are held on on holidays and three day weekends. These activities are for our  multi-age children's community to take part in Social Action, Seasonal Activities- and just FUN! You and your children are welcome any time of the year!
We are One, We Are Many
Just for the little ones! Based on the theory that young children learn about religion through relationships: Who am I? How am I related to others? Community and individuality, alike, different, humankind and me! Activities and art!
Around the Church, Around The Year
We focus on children's own experiences with fundamental concerns of life and death, human relationships, and personal identity, not as abstractions- but concrete concepts. These also allow feeling a part of our UU community and to understand the faith and practices of UUism. And we have fun!
Why Do bad Things Happen?
We explore the responses of religions and different cultures past and present to this most important question. We learn how various groups think, and what they have done to protect themselves and their communities from "Bad Things." This is a great cultural journey that leads to the understandings of many religious beliefs and practices
Compass Points is a curriculum that has the kids exploring themselves, their beliefs, faith, relationships with others- all questions central to adolescent's journeys- this is an active program where debate is necessary!   This is a great lead-in to a future Coming of Age program.!
Second Hour is twice a month, after services and a lunch. Adults will have a choice of several classes on various topics to be announced. The information is posted in the Unicorn, our monthly newsletter.
Download the UUFBR Family Registration Form to register you and your family today!
E-Form Coming Soon 🙂
The RE Council and Volunteer Opportunities
We do depend on the goodwill of our families, and we ask that all families assist with at least 2 hours of their time sometime during the year with a Special Sunday or other activities.  Adults from our UUFBR community, especially parents and grandparents are also needed. Any family with a child in the program is asked to be available to volunteer a few Sundays during the year, including Special Sundays, in lieu of payment. We do not require fees for Religious Education participation.Our teachers are paid, we do not ask for a registration fee. We invite you to join the Council one Sunday a month for an hour meeting with childcare, after church, to help create and enhance our programming
Teens can Volunteer on Sunday mornings:
Teens who need Community Service hours are urged to volunteer.
What do Sunday Volunteers do?
Play. Yes, play with the kids! They will be doing arts, crafts, music, dramatic fun- no advance degrees needed! Just be willing to guide them through their activities, and ensure each child has a good time! It's that easy. Spend time enjoying our kids. How wonderful for them, and for you!