We welcome and include our children during the first part of regular Sunday morning services. Children sit with family and friends to participate in age appropriate stories and music in the Sanctuary and then are "sung out" to Religious Education classes, or Special Sunday Activities.
Our Special Sundays bring the children together as a community and sometimes as an inter-generational community for Social Action projects, Seasonal Events, and Just FUN!  Special Sundays are scheduled during holiday breaks and three-day weekends (Palm Beach County school calendar.)
Social Action: In September 2013, the children voted to center their Social Action projects on "Animals." They  visited a no-kill animal shelter and made cat dishes, fleece kennel blankets, and adorable fleece catnip "mice."  2014: The children helped to collect items for women and children who need the safety and assistance of battered women's shelters to escape being bullied at home. 2015: We ran "Green Month," a series of events to allow children to understand how their recycling makes a difference. The kids made both practical items and toys out of "garbage!" Ongoing: Halloween: Trick or treat for UNICEF, and the annual EMPTY BOWLS luncheon. The kids decorate soup bowls for sale to aid the hungry. The children will have the opportunity again, to decide their theme for this coming year.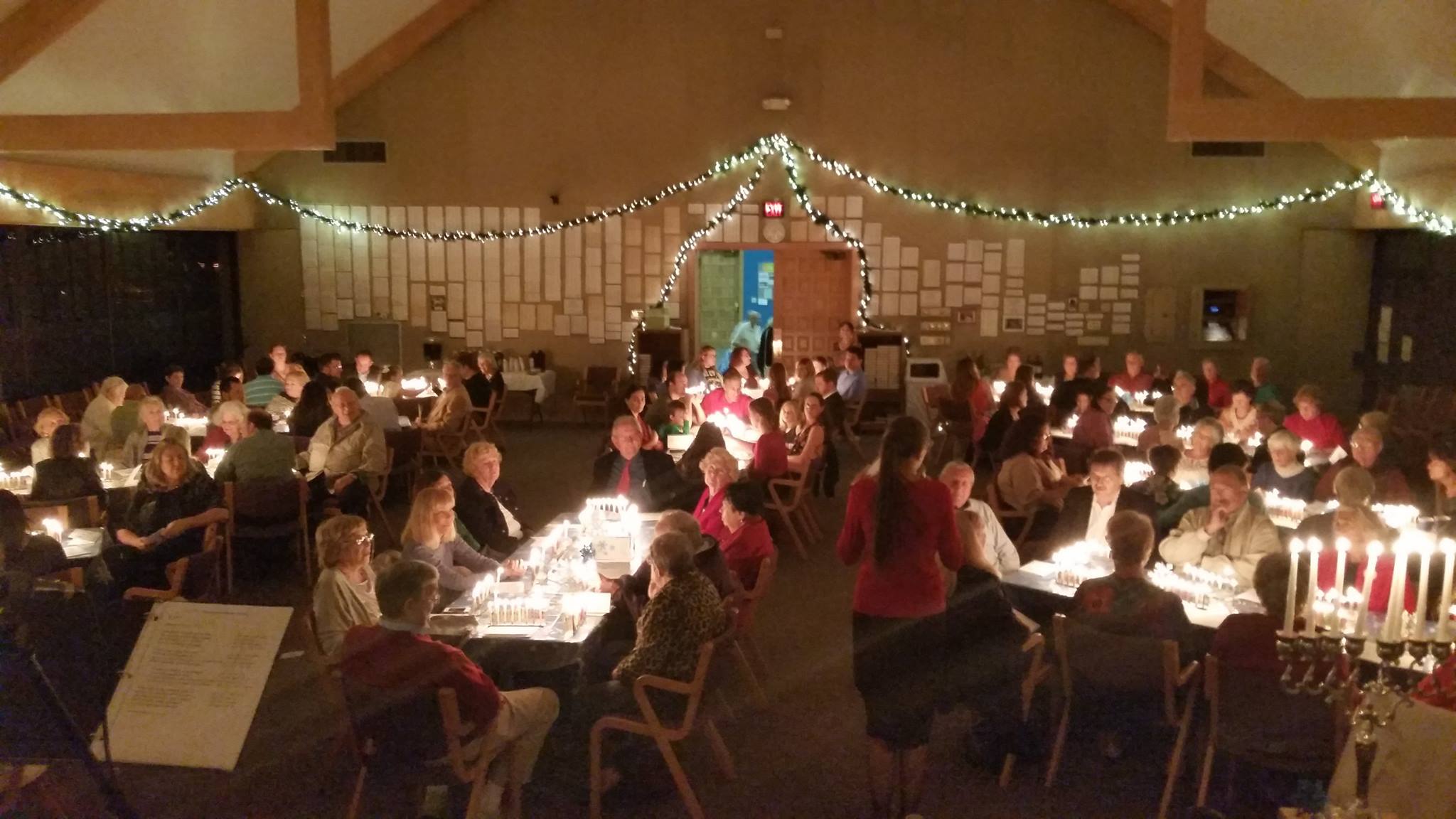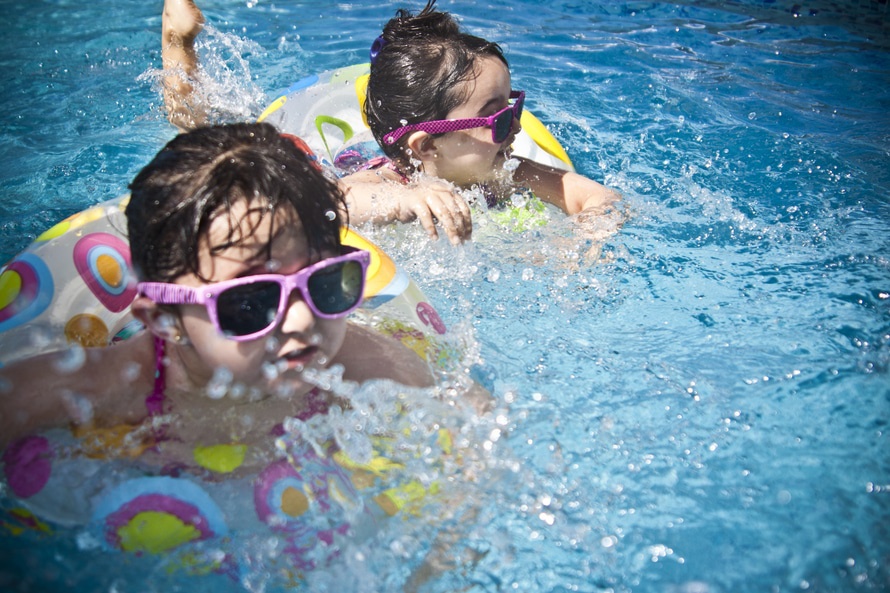 Seasonal Events include dressing up for Halloween, December Holidays, Easter Egg Hunt, Passover, May Day, and much more!
Just for fun: We have had pool parties, annual Family Camp-Out, and will enjoy other activities this year as well.