Welcome to The Unitarian Universalist Fellowship of Boca Raton!
A small, liberal faith, inclusive congregation
Get Involved
Learn, grow and teach! Become a part of the solution by getting involved. Create your own path and help lead others.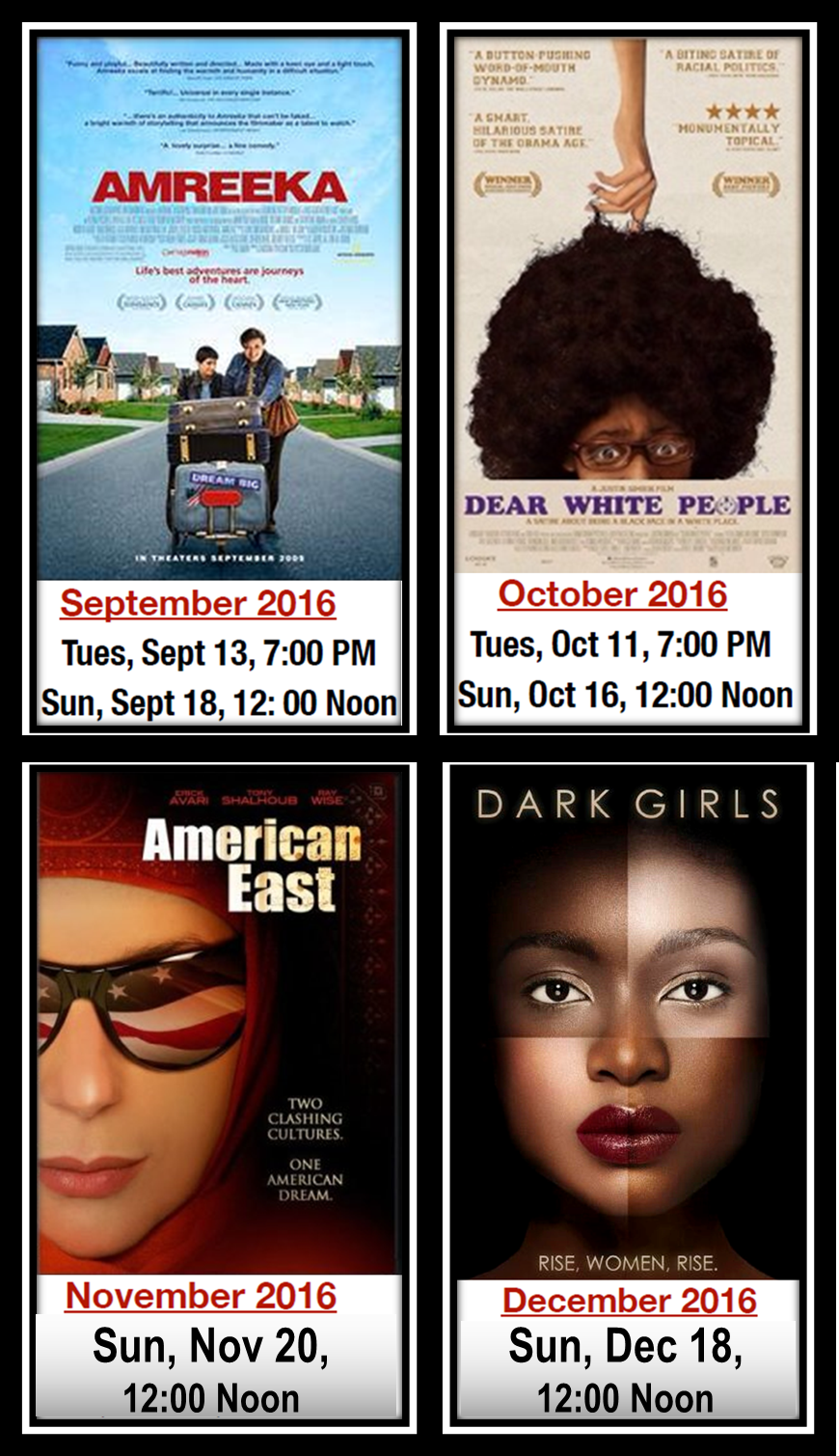 2016 Monthly Film Series
Two dates and times for your convenience – evenings and afternoons. All are welcome! No admission fee. Contributions appreciated.
More to come in 2017!
Movies are the most powerful empathy machine in all the arts. When I go to a great movie I can live somebody else's life for a while. I can walk in somebody else's shoes. I can see what it feels like to be a member of a different gender, a different race, a different economic class, to live in a different time, to have a different belief!
~ Roger Ebert
Get the Full Movie Lineup
Religious Freedom
IF you are looking for a religion without dogma where we encourage each other to live our questions into answers
Be You
IF you are looking for a faith community respectful of the past and hopeful for the future, a congregation accepting of who you are and celebrating who you can be, you may want to check us out.
Open Community
IF you are looking for a friendly, open community where folks laugh together, eat together, and help change the world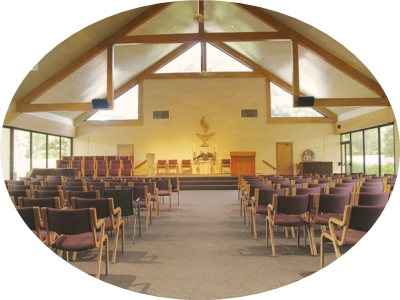 Who Are We?
The Unitarian Universalist Fellowship of Boca Raton is a vibrant, multi-generational liberal religious home that believes in walking alongside each other in our separate spiritual journeys while covenanting to create community and striving to make a more just world. Members and friends of the Fellowship come from a variety of backgrounds and beliefs. Our stories are different and our identities more so, but we believe that our spiritual journeys are enhanced by this diversity, that we learn from it. Many find a home here.
Find Out More About UUFBR
Sex, Consent, and the Second Unitarian Universalist Principle.
by Gabi Aleksinko | Recorded Sermon
Living a Life of Integrity
Want to get the full transcript of this sermon?
Click Here