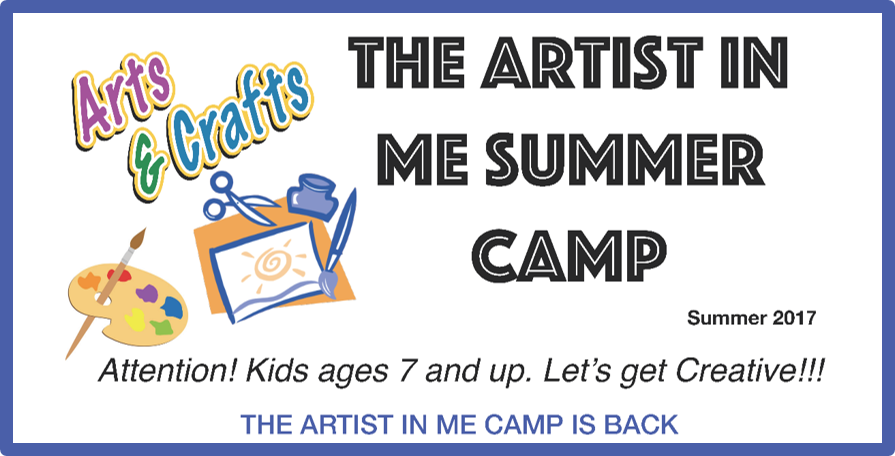 Location: Camp will be held in Rockberger Hall, back of building at the
Unitarian Universalist Fellowship of Boca Raton
2601 St. St. Andrews Boulevard
Boca Raton, FL 33434
Week 1: June 26th – 30th
Week 2: July 10th – 14th
Week 3: July 24th – 28th
Week 4: July/Aug 31st – 4th
Hours: 9 AM to 4PM
This weekly Arts & Crafts camp will enhance your child's imagination and creativity. Both you and your child will treasure the Arts & Crafts created by your child for years to come.
The Artist in Me Camp is offered on a weekly basis.
This is a Hands On Learning & Creating camp program.
With 8 campers Maximum and 4 Minimum –

Reserve now, spots are limited

.
We provide snacks & drinks. Campers are to bring their own favored lunches.
Payments must be made 2 weeks before selected week to keep your spot. To Register call Johnnie Rogers, 561-870-1982, or send an email to rogersjohnnie@hotmail.com. Cost for a week of camp is $180. All Art and Crafts materials included.
Please: Campers must be picked up by 4PM.
Additional Charges apply for late pick up.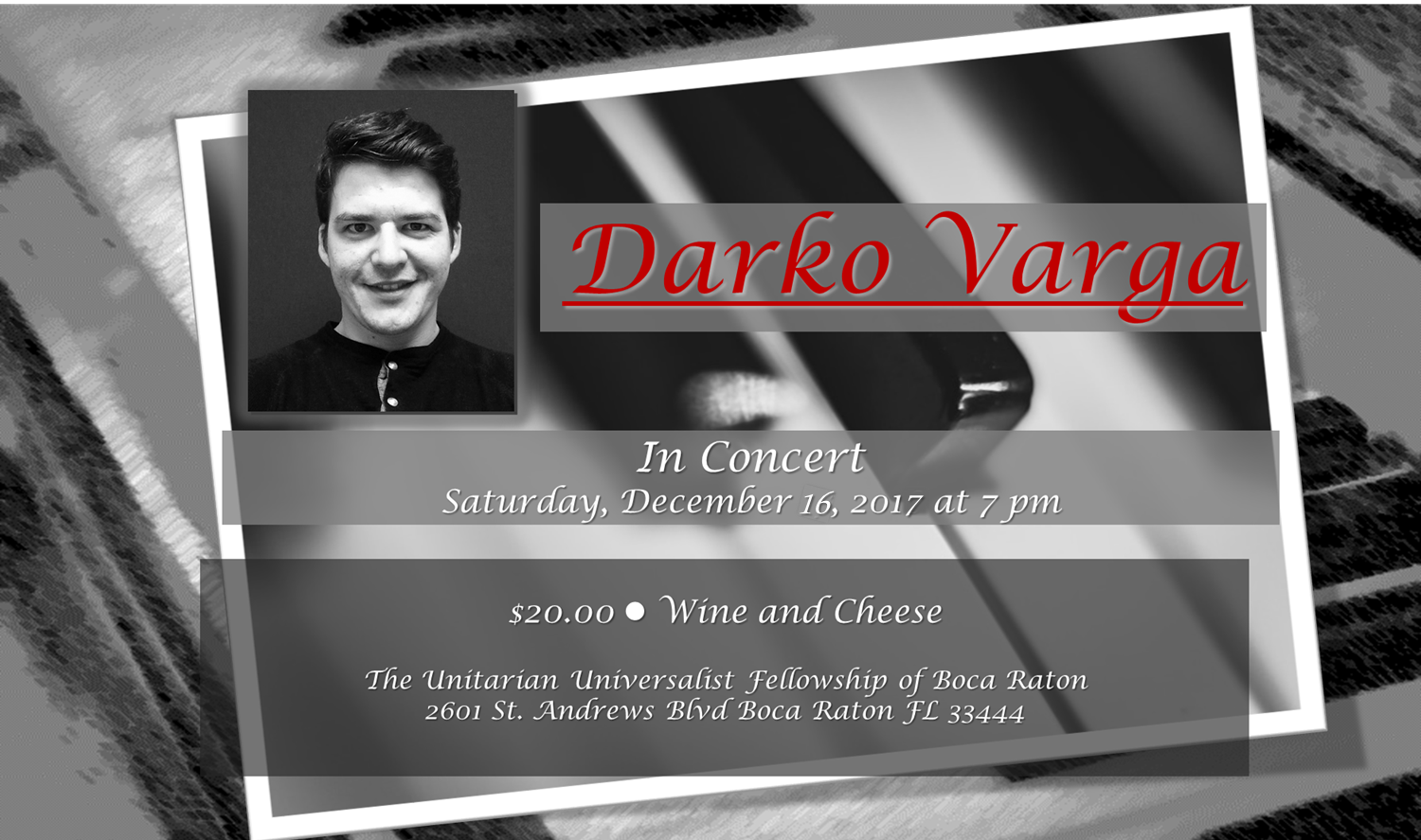 Concert Pianist DARKO VARGA, a native of Serbia will perform masterworks on the Piano.
Ticket: $20

Wine and Cheese will be served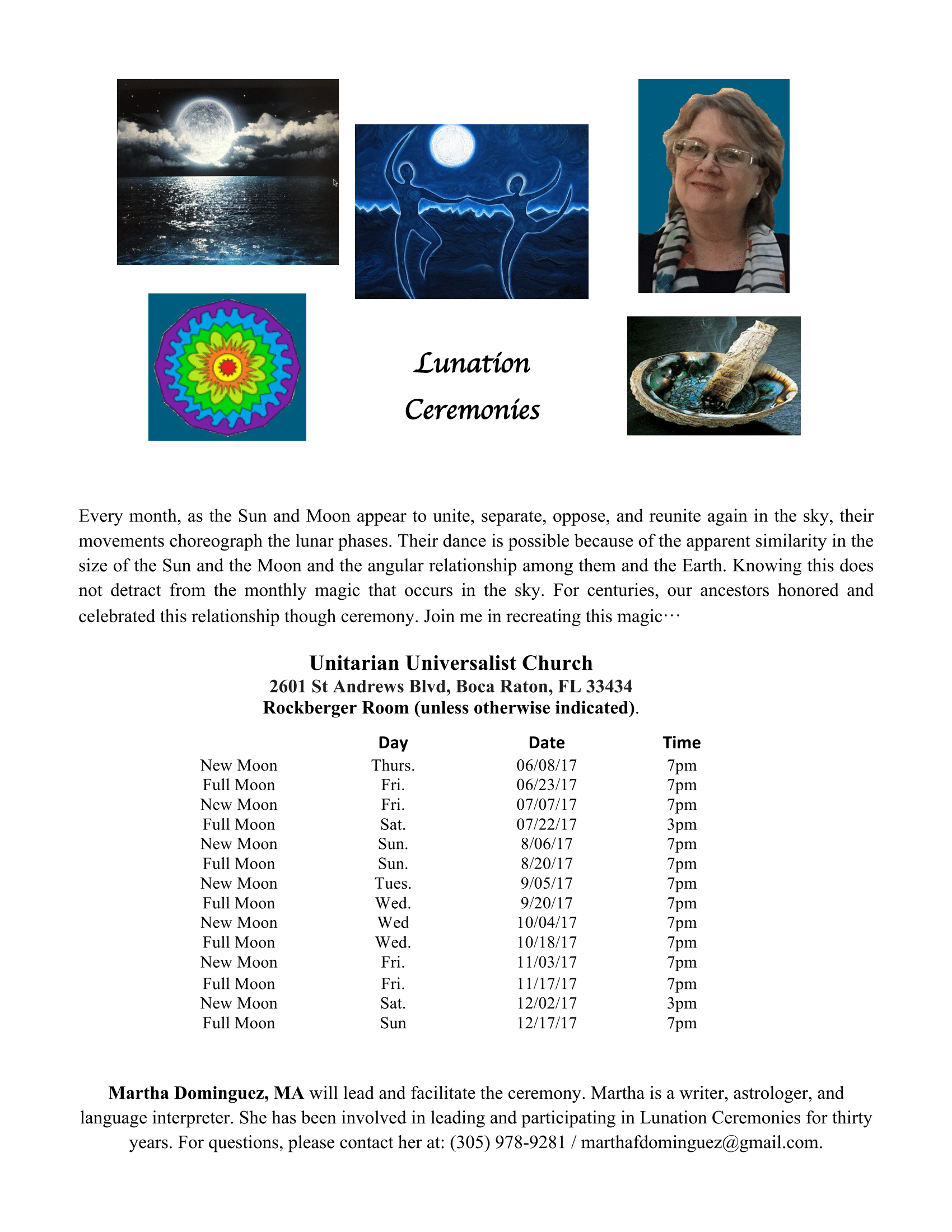 Check out our Monthly Gathering page, as well as our Get Involved tab where you can find our Clubs, Groups, Education and Activism pages to get more details on our other reoccurring events!